Pioneering citizen science project celebrates 10th year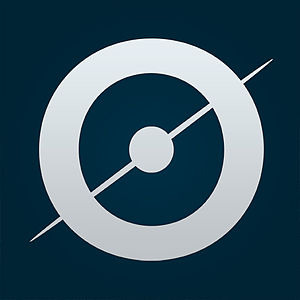 The citizen science platform, Zooniverse, is celebrating its 10thanniversary.
Over the last decade volunteers on Zooniverse projects have performed a wide range of tasks, including classifying over 1.7 million galaxies, transcribing a quarter of a million pages of text, and they even watched 74,016 videos of nematode worms! Their amazing effort has led to the production of over 200 research publications.
Zooniverse founder, University of Oxford astrophysicist and co-presenter of BBC's The Sky at Night, Professor Chris Lintott, said: "Zooniverse was one of the first initiatives to realise the potential of people-powered research on such a large scale. Our volunteers want to play their part in today's scientific discoveries and help to change the world they live in. Our platform allows them to contribute in a meaningful way to science and, importantly, it provides researchers with an invaluable resource."
The Zooniverse was launched at the end of 2009 following the success of an initial 2-year project, Galaxy Zoo, that harnessed people power to classify a million galaxies. Initially featuring a small collection of astronomy projects, and one involving the transcription of old ship's weather logs, it quickly started attracting projects from other disciplines. Zooniverse offers a unique resource for researchers, allowing them to engage volunteers worldwide who want to collaborate and help with their big data problems – like counting penguins in millions of pictures from Antarctica, or transcribing text written on ancient scrolls.
Elisabeth Baeten, a Zooniverse volunteer and moderator, said: "If you would have told me 10 years ago that clicking on some galaxies would lead to me being a co-author on a couple of papers or doing interviews or getting to accept awards or even getting a mention in a Danish book on exoplanets, I would have laughed and shrugged it off as some fantasy. And while those things are really amazing, they are not the reason why I keep on classifying on completely different projects. It's because I am doing something useful and it's fun at the same time."