AMR Centre nominates MBL inhibitor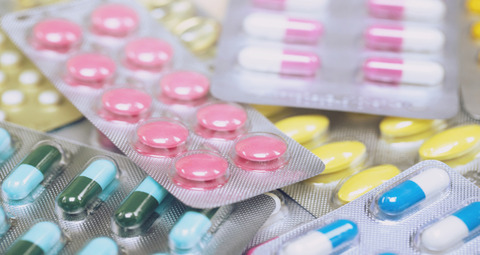 The AMR Centre has nominated a preclinical candidate molecule for its programme to overcome resistance mechanisms in bacteria.
The MBL inhibitor, which restores the function of beta-lactam antibiotics, will progress to clinical trials in late 2020 after another 12 months of research to ensure it is safe for use in humans.
AMRC's Executive Director, Dr Peter Jackson said: "Our MBL inhibitor will be one of the first and, we hope, most effective broad-spectrum therapies against the emerging class of superbugs coming out of India and China."
NDM-1 is a type of metallo-beta-lactamases (MBL) enzyme that gives bacteria resistance to antibiotics. NDM-1 has caused significant fatalities due to resistant infections of the blood, urinary tract, lungs and wounds.
"The bugs have evolved so that they produce an enzyme that uses the metal zinc to inactivate existing beta-lactam antibiotics," Dr Jackson said. "This renders some of the most widely-used drugs such as meropenem and imipenem ineffective, and our new drug has been shown in lab studies to restore the activity of these important treatments.
"There are now hundreds of cases of infection in the UK, rising from zero over the last five years. In some areas of India and China, the problem is already endemic and there's a big pool of MBL-producing bacteria waiting to come our way."
The AMR Centre, based in Alderley Park, Cheshire, is a UK leader in efforts to tackle antimicrobial resistance.
The AMR Centre's MBL program tackles a range of MBL enzymes, including NDM, VIM and IMP-type enzymes.