Rahko raises £1.3M for quantum chemistry simulation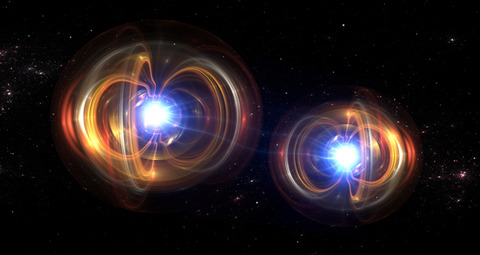 UCL spin-out Rahko has raised £1.3 million in seed funding to develop its machine learning-powered quantum chemistry modelling platform.
Rahko, which calls itself a "quantum machine learning" company, is building software for the first generation of quantum computers to allow more precise chemical modelling.
Rahko CEO Leo Wossnig said: "Most people find quantum computers mysterious and wonder if they are going to save or break the world as we know it. In reality, quantum computing is going to unlock radical advances in areas of research and technology in which we have found ourselves stuck for some time now.
"Our team is excited to get together every day to work on problems that would have been impossible to solve only a couple of years ago."
Quantum systems are subject to "noise" – such as fluctuations of a signal in an electric circuit – which disrupts the highly sensitive computing process and causes high error rates.
Chemical simulation has not advanced significantly in recent years due to the limited computational power of classical computers.
Rahko's platform uses quantum machine learning algorithms that are highly resistant to quantum noise. This could provide more precise simulation for areas such as chemical engineering, drug discovery and materials science.
Rahko was founded last year by computer science PhD students at University College London, one of whom, Leonard Wossnig, won the 2019 Google Fellowship in Quantum Computing.
The seed round was led by Balderton Capital.