AI university to open in UAE next year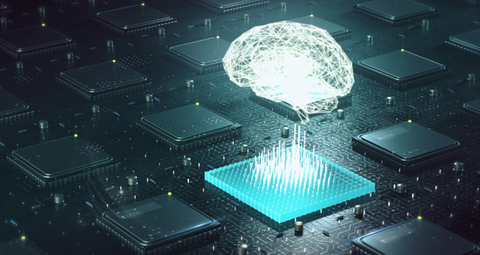 The world's first graduate level research university dedicated to AI will welcome its first intake of students next year.
The Mohamed bin Zayed University of Artificial Intelligence (MBZUAI) in Abu Dhabi, the United Arab Emirates, will offer Master of Science and PhD courses in machine learning, computer vision and natural language processing.
Sir Michael Brady, University of Oxford professor of Oncological Imaging and interim president of MBZUAI, said: "Following decades of research into machine learning and artificial intelligence, we are now at a turning point in the widespread application of advanced intelligence.
"That evolution is – among other things – creating exciting new career opportunities in nearly every sector of society. At MBZUAI, we will support students to capture those opportunities and to magnify their contribution to the field of AI globally."
The univeristy campus, which will be located in Masdar City, a planned city in Abu Dhabi, will include laboratories, a library and student accommodation.
Applications for places open this month, with the first intake of students starting studies in September 2020. The university aims to work with companies to secure internships and help students find employment after graduating.
In 2017, the UAE became the first country in the world to appoint a minister of state for AI.