Wellcome Trust on the hunt for best public engagement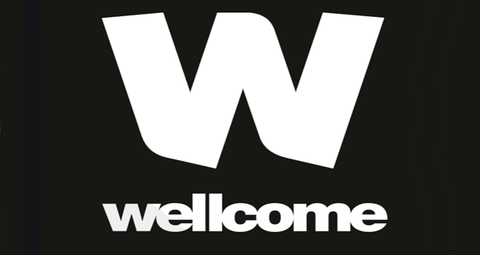 The Wellcome Trust has launched an initiative to find the best examples of public engagement projects.
The research charity's 25 Trailblazers project aims to find the best examples of public engagement globally, from any sector and any discipline, including science and health.
Imran Khan, Head of Public Engagement at Wellcome, said: "Science and the society both benefit when the public are engaged with research.
"With the 25 Public Engagement Trailblazers project, we want to celebrate and encourage the best public engagement with research that creates a positive impact for science, society, or communities so that more people can be inspired to take part."
Successful entries will demonstrate how their engagement with the public has made a difference, with the best examples having a focus on outcomes.
Submissions can be made until November 8, with a final shortlist of 25 drawn up before the end of that month.
Wellcome will publish the 25 entries as case studies to inspire the research community.