A productive year, but there is more to do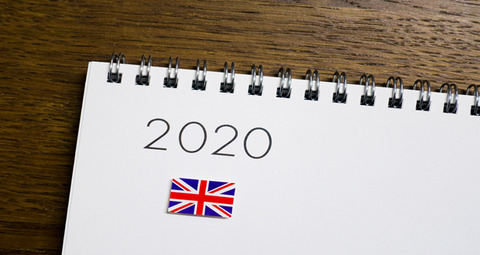 It has been a productive year for CaSE.
In May, we published a major report on R&D investment. This draws on input from our members to make recommendations on how the Government can achieve this goal through increasing public and private R&D investment and investing in people and skills. We're also publishing a series of thought pieces by CaSE members and collaborators, and further analysis making the #CaSEforResearch.
We also published a five-point plan which outlines key action points the new administration can take in its first three months to support science and engineering:
Set a long-term plan and budget to reach 2.4% by 2027
Attract global talent: extend post-study work visa to 2 years
Harness the power of government: embed the innovation principle
Promote the UK overseas: create a digital shop window for the UK innovation offer
Increase the pool of available talent: monitor diversity data
We're delighted that the Government have announced the reintroduction of a 2-year post-study work visa for international students, something we have been calling for since its removal in 2012. This will be a great boost to the UK's science and engineering economy by enabling international students to enter the job market more easily. We hope that the Government will take forward the rest of the recommendations made in our five-point plan.
CaSE is producing an evidence base on place-based regional R&D investment, through a series of nationwide discussions. Following events in Cardiff and Edinburgh, we held further roundtables; the first, in partnership with University College London, exploring the distinctive role the capital can play in meeting the Government's R&D target, and the second co-hosted with the University of Bristol, discussing the distinctive strengths and barriers of the West of England in reaching the Government's ambition.
Looking forward, our upcoming goals are:
Secure an uplift in public funding for science and research at the next Spending Review in line with the trajectory to 2.4%
Contribute further insight and evidence to the R&D 'place' agenda.
Positively influence the future immigration system that the UK will develop over the coming months.
Tasqeen Ahmed is Policy Officer at CaSE