Are you ready for show time?

Once again we are delighted to have partnered with the Lab Innovations show – and we want you to be part of it!
We have curated a 2-day Insights & Innovations theater program, sponsored by PerkinElmer, and once again we are proud to present the Lab News Village where you can meet companies that have never showcased their products at lab Innovations before
Insight & Innovations theatre
Short, punchy presentations on the best in laboratory practice – and this year we have a special focus on the burning issues of lab management as well as some incredible speakers exploring subjects as diverse as sustainability, the use of AI in research and, incredibly, how Virtual Reality can be used in the lab.
Some of our speakers…
Richard Wells, PhD is a Chartered UK Patent Attorney and European Patent Attorney at Potter Clarkson. He'll be helping you to spot your valuable intellectual property It is vital that research scientists – the key generators of IP, are well-informed about IP. Without a good grasp of the types of invention that can be protected, organisations could be missing out on valuable IP opportunities.?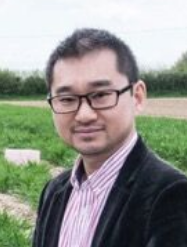 AI expert, Professor Dr Ji Zhou, will be taking us through the growing use of machine learning and computer vision in modern research. He is from the Earlham Institute and so will be taking a look at how IoT technology, distributed computing, and embedded artificial intelligence can give us better crops.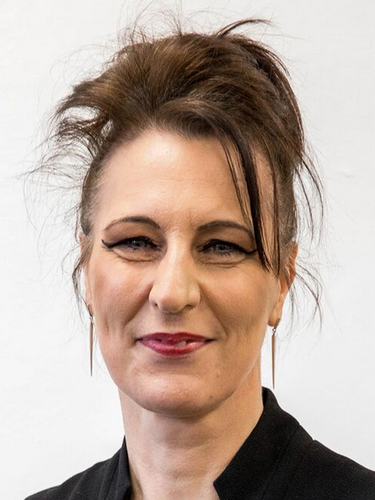 Natalie Kennerley is Deputy Director of National Technician Development Centre and will be exploring how we can address the shortage of technicians. She'll be taking on undervalued, invisible and unappreciated technical staff, an ageing workforce and a lack of development and career pathways.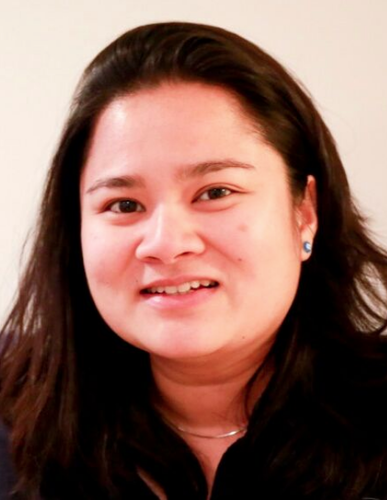 Danika Khong is the cofounder of science career platform Scismic and will examine the life cycle of a scientist: From Academia to Entrepreneurship.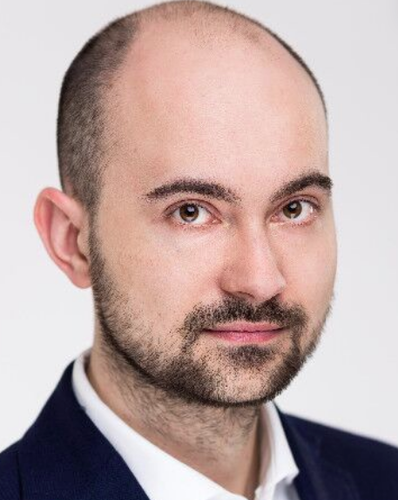 Pawel Gawkowski of Solution4labs will ask can we really use Virtual Reality to help us with everyday laboratory tasks?

We are pleased to invite you to attend Lab Innovations 2019 at the National Exhibition Centre in Birmingham from the 30 Oct – 31 Oct.