Medipath adds AI diagnostics to pathology labs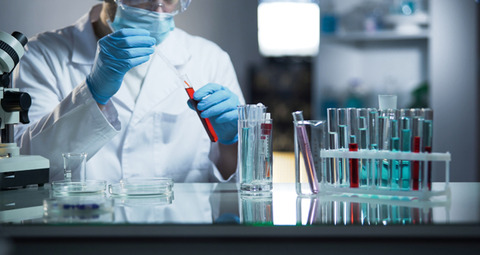 AI diagnostics company Ibex Medical Analytics has partnered Medipath, the largest network of private pathology labs in France.
Israel-based Ibex will provide its AI-based decision support platform to assist diagnoses in Medipath's pathology labs, as part of the partnership. The two companies will also co-develop Ibex's future products.
Medipath chairman Olivier Vire said: "We strongly believe in the value proposition of artificial intelligence in healthcare and specifically in pathology, and are proud to partner with Ibex, which is at the heart of the development and implementation of AI for pathology labs and cancer diagnoses."
Ibex's AI cancer diagnosis solution involves deep learning algorithms developed by data scientists, software engineers and pathologists. Its Second Read System for prostate cancer is the first AI-driven diagnostics application in clinical use in a pathology lab.
Ibex – which raised $11 million towards expansion in March – also has partnerships with Maccabi Healthcare Services and the University of Pittsburgh Medical Center.
Medipath and Ibex will present initial outcomes from the partnership at the European Congress of Pathology next week in Nice, France.