International research projects get £3.6M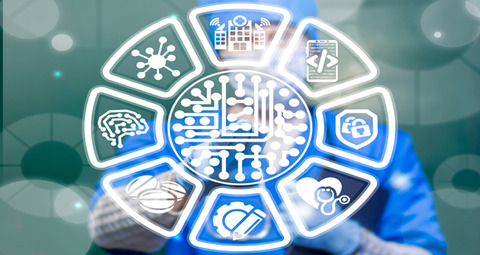 Research England has divvied up £3.6 million for eight research institutions in the UK to help fund their partnerships with international collaborators.
The projects between eight universities and their various international partners are addressing challenges in areas such as AI, healthcare and sustainable technologies.
Steven Hill, Director of Research at the funding body, said: "Research England's mission is to create and sustain the conditions for a healthy and dynamic research and knowledge exchange system in English universities.
"One way Research England seeks to accomplish this mission is by providing performance-based, institution-focused funding to deliver excellent research and high-performance knowledge exchange, unlocking potential, generating economic and social impact, and meeting national priorities and global challenges."
Among the universities involved are the University of Brighton, which is collaborating with York University in Canada on 3D bioprinting technology; Liverpool John Moores University, which works with the University of Western Australia on cardiovascular health research; and Newcastle University, which has already been working with Australia's Monash University on drug discovery.
Also involved are Imperial College London – which is working with three organisations on data-driven technologies for the "fourth industrial revolution" – Brunel University London, Loughborough University, the University of Birmingham and the University of Hull.
The investment is the first to be made through Research England's International Investment Initiative, which launched last year with the aim to boost international research projects.