UC Davis partners pharmaceutical for cannabis research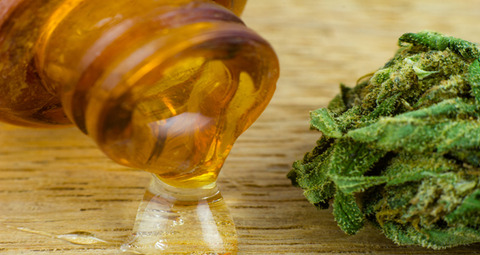 The University of California has partnered Biopharmaceutical Research Company to conduct research into the chemical and biological profiles of cannabis.
UC Davis and BRC researchers will analyse cannabis materials in BRC's labs to understand the chemical composition of tetrahydrocannabinol, cannabidiol and other cannabinoids, in order to aid US health and policy decisions.
Gail Taylor, professor and chair of the Department of Plant Sciences at UC Davis, said: "We expect this partnership to bring more scientific understanding of the plant and its products so that regulators can more effectively manage potential risks and benefits."
The two partners will evaluate existing chemistry methods to analyse cannabis and identify the most precise and reproducible methods for standardisation using a variety of cannabis sativa.
They will also investigate interactions between cannabis, microbes and pathogens to determine crop management strategies.
UC Davis also plans to establish a dedicated centre for cannabis and hemp research later this year.
In the US, cannabis is already available for medicinal and recreational use in the majority of states, but it is illegal on a federal level. Biopharamceutical Research Company, which is registered with the US Drug Enforcement Administration, said the research will be federally compliant.