GNA Biosolutions raises $13.5M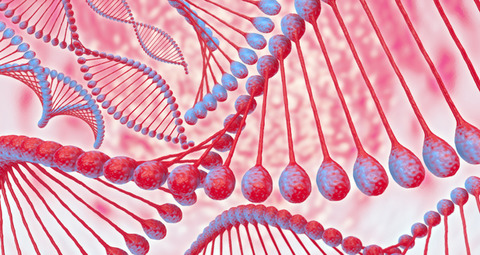 GNA Biosolutions has secured $13.5 million from its Series C funding round to advance development and secure IVD-CE marking of its first point-of-care molecular diagnostic platform.
The Munich-based company's POC platform is based on pulse controlled amplification (PCA) technology, which captures and amplifies nucleic acids from complex clinical samples for molecular diagnostic applications.
GNA Biosolutions co-founder and MD Federico Bürsgens said: "We believe having this unique combination of European and US investors on board gives GNA an edge – we have assembled a great consortium which will provide us not only with a tremendous depth of experience but also visibility and access to decision makers across our key launch markets."
Tom Miller, CEO of lead investor GreyBird Ventures, said: "Rapid molecular diagnostics are key to patient care across an increasingly broad range of therapeutic areas, and particularly infectious diseases.
"We believe PCA technology will resolve many limitations of existing molecular diagnostics, enabling fast therapeutic decisions that improve patient care."
The funding round was backed by GreyBird Ventures, Occident and Wachstumsfonds. Its existing investors include Robert Bosch Venture Capital, UVC Partners, Mey Capital Matrix and btov Partners.