UK food safety company partners cannabis producer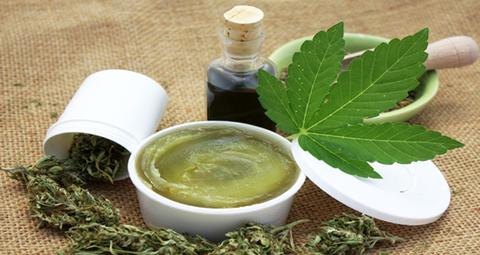 Scottish food safety company R-Biopharm Rhône will supply its test kits to an unnamed Canadian cannabis producer with the aim to help eradicate carcinogenic toxins in cannabis-based products.
The Glasgow-based company's safety kits test foodstuffs such as milk, spices, cereals and animal feed for toxins, including mycotoxins, microorganisms and GMOs. Recently developed methods have been applied to plant products such as herbal medicines, which have structural similarities to cannabis.
Claire Milligan, product manager at R-Biopharm Rhône, said: "Just like any other ingestible item, strict consumer protection legislation requires that cannabis products, including oils, cookies and cannabis plants themselves, should be tested for the presence of dangerous toxins.
"In the wake of the sale to our Canadian customer we anticipate further demand for our test kits in other regions where consumption of cannabis is legal as well as perhaps, at some stage, here in the UK."
R-Biopharm Rhône is a subsidiary of Germany-based R-Biopharm, and is based at the West of Scotland Science Park outside of Glasgow. It sells more than 70% of its output to companies outside of the UK.
Its kits comprise multiple test methods, including lateral flow tests, enzymatic assays and real-time polymerase chain reaction.
Canada legalised medicinal cannabis in 2001 and became the second country in the world to legalise cannabis for recreational use last year.
In the UK, the Home Office ruled to authorise the use of prescribed medical cannabis by specialist doctors back in November. Despite this, there have been relatively few prescriptions on the NHS, according to Drug Science Chair Professor David Nutt.