Agar Scientific buys London Resin Company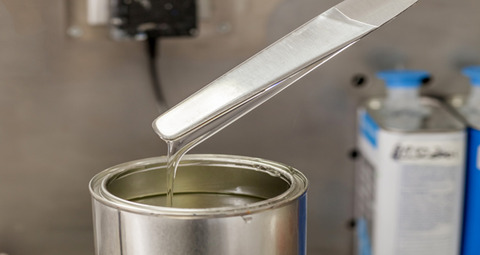 Laboratory equipment supplier Agar Scientific has acquired London Resin Company for an undisclosed amount.
Production of London Resin Company's LR White, LR Gold and Histocryl resins has been transferred to the newly refurbished chemistry labs at Agar Scientific's Stansted premises and involves the same processes, ensuring supply chain security and minimal impact on customers.
Agar Scientific Managing Director Darren Likely said the acquisition will ensure uninterrupted supply of London Resins' complete range, which combine low viscosity, low toxicity and ease of use.
"We have purpose-built a laboratory to meet current and future demand for these products, as well as expanding our chemistry capabilities to allow further developments in the future," he said.
London Resin founder Dr Brian Causton said: "I have full confidence that production of these high quality resins is safe in their hands. I will continue to advise Agar and answer user questions directly, ensuring a smooth transfer of knowledge."
London Resin Company has developed and supplied acrylic resins for microscopists since 1980. Agar Scientific specialises in consumables and equipment for all forms of microscopy, including fixatives and resins.