Health data alliance adds eight members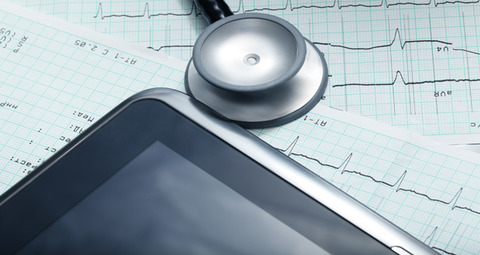 The UK Health Data Research Alliance (HDR UK) has added eight health organisations to increase the variety of data available for healthcare R&D.
Joining the alliance are three NHS Trusts – Barts Health, University Hospitals Birmingham and Nottingham University Hospitals – as well as UK Biobank, the Cystic Fibrosis Trust, The Brain Tumour Charity, NIHR BioResource and Healthcare Quality Improvement Partnership.
Professor Ian Hall, Director of the NIHR Nottingham Biomedical Research Centre, said: "The UK has some of the best datasets in the world which can be used to improve clinical care for patients and to facilitate development of new treatments.
"Being involved with the research alliance should improve our ability to use these data assets, and will bring benefits both to our patients and to our research team."
HDR UK wants to give researchers access to a wider range of health data – including data that reflects the diversity of race, gender, age and healthcare conditions of people in the UK – to improve the ability to generalise results and in turn enable new discoveries.
Professor Andrew Morris, Director of Health Data Research UK and Chair of the Alliance Board, said: "Each brings high value datasets as well as new approaches to developing tools and techniques to use diverse health data at scale to make improvements to people's lives through research."
HDR UK was established in February this year to facilitate partnerships across NHS organisations and other health data custodians. It maintains a consistent approach to the use of health data in a trustworthy and ethical way.
Its existing members include Genomics England, Chief Scientists Office Scotland and Clinical Practice Research Datalink.