Advancing a technical career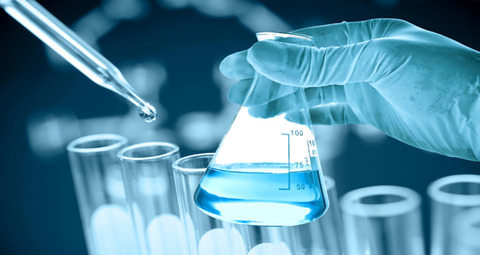 Is your team motivated, professional, adaptable, connected, and competent?
There is no doubt that lab technicians are highly skilled and competent. However sometimes the challenge can be in ensuring that they are aware of the value that they provide and having them be seen for their contribution to the whole. Also, the sense that there is no known next step on the career ladder can be demotivating. Therefore, a registration framework that sets out what it means to be a professional scientist and science technician at each stage in a person's career can fully support both personal and personnel development.
Registration captures what employees have achieved and where they are going, helping to keep them motivated. Your investment in their career through professional registration will make them feel valued. Working to high professional and ethical standards through a code of conduct and the Continuing Professional Development (CPD) Standards, to which they have committed demonstrates professionalism. Registration and professional body membership provides your staff with a rich network of professional scientists in related disciplines and sectors, beyond the workplace.
The process of self-reflection that professional registration delivers enhances confidence and pride in a job already well delivered. We all need an opportunity to be seen for the value that we bring and to celebrate success. Whether you're growing your training provision or already have an established training and development programme, employees that are professionally registered will be at the vanguard of promoting a culture that values professional development.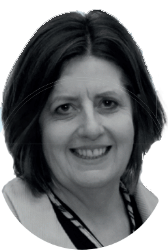 Author: Jane Banks is Business Development Manager at the Science Council, a leading voice for the professional practice of science, independent of discipline. It also provides the quality assurance system for those working in science and sets the standards for professional registration for practising scientists and science technicians.