In his element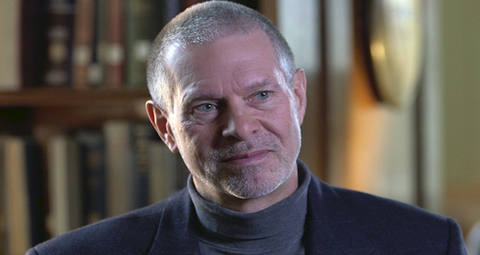 We spoke to astrobiologist Robert Hazen whose new book, Symphony in C, draws parallels between carbon and music to help explain why the element is so essential to understanding cosmic evolution...
Like Bizet's composition, Symphony in C is divided into four sections – Earth, Air, Fire and Water. As two of your main interests, what similarities have you found between music and carbon??
Carbon is part of every face of our lives. Every musical instrument in the orchestra relies on carbon – the wood of violins, clarinets, harps, and drums; the leather pads of flutes and saxophones; the lubricating valve oil and slide grease of trumpets and horns. But the symphony metaphor is deeper. Of all the elements, carbon has the greatest range of moods, of tempi, of dynamic range. We live our lives in a symphony of carbon.?
Beautifully poetic, but when it comes down to it, why is a greater understanding of carbon so important?
Carbon is pervasive in our lives – it is the central element of life, of our material world, and of the dynamic cycling of planet Earth. Carbon, unlike any other element, plays remarkably diverse chemical roles. More than 90% of the materials in our lives are carbon-based. No element plays a greater role in our well-being and no element plays a greater role in the uncertainties of changing climate and environment.
You are Executive Director of The Deep Carbon Observatory. What is its fundamental mission?
The DCO's mission is to understand more fully the physical, chemical, and biological roles of carbon in Earth. We focus of the forms, quantities, movements, and origins of Earth's myriad forms of carbon. Its amazing international team – more than 1,200 collaborators in 50 countries – is inventing new analytical machines, retrieving samples from 150 field sites around the world, developing theoretical models of carbon cycling, and exploring the deep hidden biosphere.?
What potential does carbon have in the technologies of the future?
New carbon-based materials are produced by the thousands every year. New pharmaceuticals, new plastics, new building materials, new paints and glues and lubricants and myriad other products enrich our lives. Futuristic technologies based on carbon fibers may transform construction, while carbon-based electronics have the potential to provide a new generation of computers.?
Carbon tends to be associated with environmental damage, is that a fair assessment?
Yes, carbon emissions from burning are implicated in the rising levels of atmospheric greenhouse gases and the associated climate change crisis. But those concerns have to do with the rapid increase in the concentration of carbon dioxide, not in carbon-bearing gases per se. In fact, the habitability of Earth's surface is utterly dependent on the warming blanket provided by CO2.?
Are big companies doing enough to reduce their carbon footprint?
While this is not my area of expertise, I will say that companies often respond to demands of consumers; we need a global commitment to protecting the environment and controlling the causes of atmospheric change.
Symphony in C by Robert M Hazen is published by William Collins, out now, priced £20.00. You can be in with a chance of winning a copy by sending your name, address and organisation to phil.prime@laboratorynews.co.uk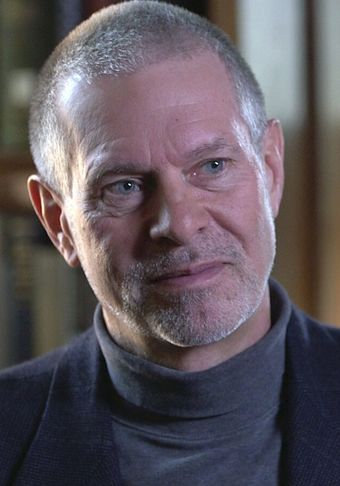 Robert M Hazen is a mineralogist and astrobiologist. He is a research scientist at the Carnegie Institution of Washington's Geophysical Laboratory and Clarence Robinson Professor of Earth Science at?George Mason University, in the United States. Hazen is the Executive Director of the Deep Carbon Observatory.