What's London's place in the Place agenda?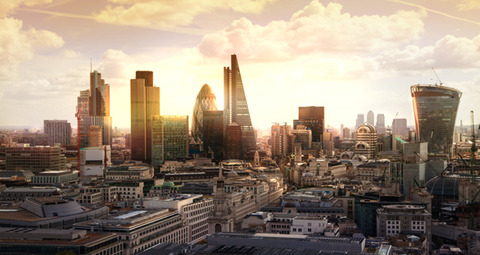 The government's Industrial Strategy aims to unlock the potential of UK cities and towns and tackle differences in regional productivity to ensure communities across the nation can prosper. For R&D, this will require rebalancing the UK's innovation landscape and investing in regional strengths to facilitate local economic growth.
Owing to its strong economy and high levels of R&D investment, London is often the last place to be considered in conversations about inclusive growth. To address this, CaSE, UCL Public Policy and UCL Innovation & Enterprise hosted a roundtable to uncover London's role in meeting the government's target of increasing combined public and private R&D investment to 2.4% of GDP by 2027. Senior leaders from academia and industry across London's diverse research and innovation community, alongside central government, convened to discuss how London can build on its strengths and play a key role in making the UK a more research-intensive country.
A key theme that emerged was the diversity and number of R&D strengths offered by London across various disciplines, most notably in life sciences, digital technology and decarbonisation. London was also emphasised as being unique in the UK, as it's a city home to several world-leading academic institutions. However, challenges were raised on the physical capacity of London and the resultant difficulty for companies that require laboratories to find space. Moreover, attendees reflected on London's incomplete R&D supply chain and noted the need to invest to join up the ecosystem to gain maximum benefits from R&D.
The capital will play a vital role in reaching the 2.4% target by acting as a global magnet for investment and talent. More space, further public and private investment and reclassification of R&D in the services industry will be needed to equip London for increased research intensity.
London acts as the engine of the UK economy, contributing to the productivity of the country overall, thus any measures to boost London's economy will result in national benefits.
Tasqeen Ahmed, Policy Officer at CaSE