National Trust ends fossil fuel investments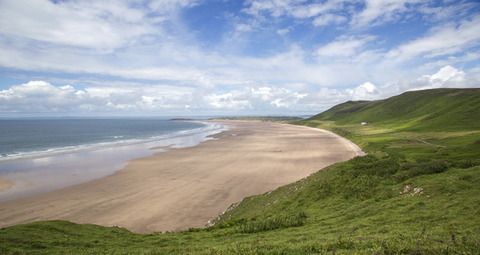 The National Trust has revealed that it will cease investment in fossil fuel companies in the interest of "supporting its aims as a conservation charity".
As part of initiatives to oppose climate change, the UK charity has set a three-year timescale to cease investment in fossil fuel companies, but expects all divestments to occur within 12 months.
Currently, 4% of the charity's investments comprise companies that burn fossil fuels.
National Trust chief financial officer Peter Vermeulen said: "Many organisations have been working hard to persuade fossil fuel companies to invest in green alternatives.
"These companies have made insufficient progress and now we have decided to divest from fossil fuel companies."
The charity now aims to increase engagement with other companies to improve their environmental performance, as well as seek opportunities to support green start-ups.
The burning of fossil fuels, including coal, oil, natural gas, produces about 21.3 billion tonnes of CO2 per year, as well as other greenhouse gases.
These non-renewable energy sources supply about 80 percent of the world's energy, according to the IEA.
In a statement released last year, the National Trust had said that due to the widespread and often remote locations of its operations, it may still be reliant on fossil fuels for years to come.