Riverlane raises £3.2M for quantum simulation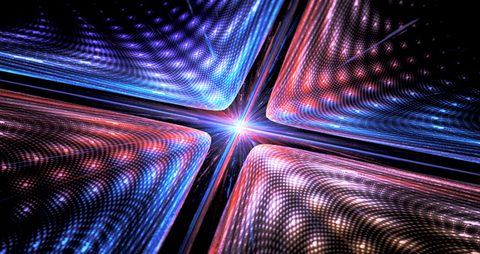 Quantum computer software developer Riverlane has raised £3.25 million in seed funding.
The Cambridge-based company, which develops software based on quantum mechanics, will use the money to demonstrate its technology across different quantum computing hardware platforms, focused on early adopters in materials design and drug discovery.
Riverlane is also building a quantum simulation engine for microscopic systems with the aim of replacing laboratory testing with computer simulation.
Riverlane CEO Steve Brierley said: "Computers are central to the design of many new products but when we try to model systems at the level of individual atoms, the rules that govern their behaviour are fundamentally different. Even huge supercomputers are limited to approximations. As a result, the design of new drugs and materials remains primarily a laboratory, rather than a computational, exercise.
"Riverlane's software aims to unleash the huge potential of quantum computers."
The company develops algorithms and digital twins for applications such as drug-protein interactions, biomolecule folding and materials science at a molecular level, with the aim of designing new materials and pharmaceuticals.
It is working with academics and companies for critical early use cases, such as new battery materials and drug treatments. It also plans to expand its team of quantum software researchers and computational physicists.
The funding round was led by venture capital investors Cambridge Innovation Capital and Amadeus Capital Partners, with participation from Cambridge Enterprise.