National centre for university technicians opened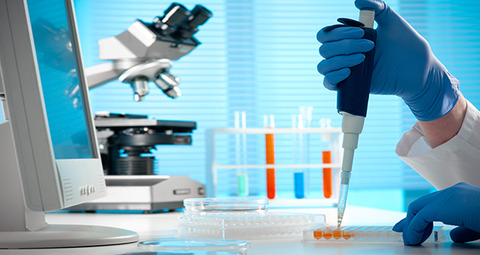 The first centre for university technicians has been launched by the University of Sheffield.
The first centre for university technicians has been launched by the University of Sheffield.
The National Centre for Technical Development and Modernisation will provide a national framework for standardising job titles and career pathways for the technical workforce.
Terry Croft, Director of the centre said: "A lot of work has taken place to research and promote the key role and contribution the professional technical workforce plays across the UK, but there is still too little understanding of their vital role – both in universities and beyond.
"The new centre will galvanise the higher education sector to publicise the career opportunities available for technicians in the UK."
The centre will look at how to communicate the merits of the profession to new graduates, school leavers and those wanting a career change, who may have been previously unaware of the opportunities available. Almost 500,000 technicians must be educated across all sectors by 2020 to address a skills shortage, according to the Technician Council.
The Centre has come out of a Catalyst project funded by the Higher Education Funding Council for England. It will be partnering with the Institute of Science and Technology to address the issues raised by the Technician Council.
Sir Keith Burnett, Vice Chancellor at Sheffield University, said: "Technicians have always been vital to the very best research and teaching in universities, and their contribution has been undervalued for too long. I am proud of our work to support and recognise this vital, skilled group of professionals and enhance their career development. This is so crucial for our world-leading universities and the UK economy."
Assistance can be provided to any UK university, and includes help with issues such as succession planning, technical staff reviews and business continuity.