Camping stove plume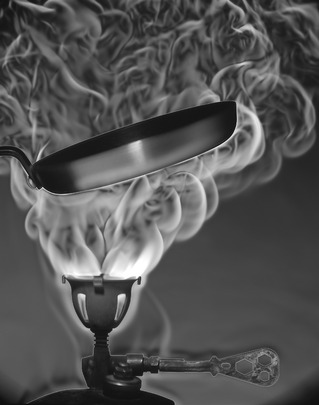 An image of heat rising from a camping stove.
"Camping Stove Heat Plume" by Phred Petersen. This image won the Gold Award (26 and over) at the Royal Photographic Society's International Images for Science 2016 competition.
Entries are now open for the 2017 competition with the closing date midnight on the 30th April. For more information, click here.