Hunt for mosquitoes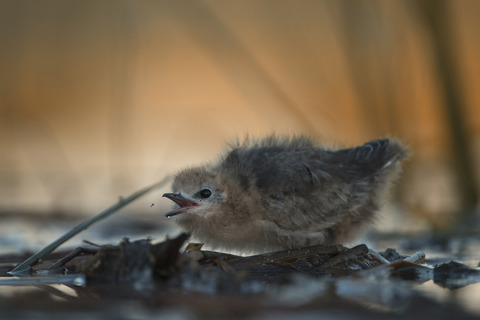 An image of a tern looking for food, in this case mosquitoes.
Taken in Central Poland, this image by Lukasz Boch, shows a tern attempting to eat a mosquito. As these birds grow, they will eat dragonflies and fish for food.
This image was submitted to the RSB Photography Competition.