New centre takes on shortage of technical skills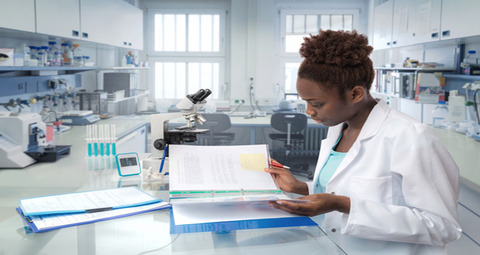 A new National centre aiming to tackle the shortage of specialist technical skills in the Higher Education sector has been launched.
Based in Sheffield, the Technician Development Centre for Higher Education will provide HE Institutions with access to information, expertise and tools that will enable them to create a sustainable future for their technical staff and service. Research by the Gatsby Charitable Foundation suggests that the UK needs 700,000 more technicians by 2020.
Professor Sir Keith Burnett, President of the Science Council and the President and Vice-Chancellor of the University of Sheffield, who has been a long-term advocate for technical education through his work with HEaTED, said: "Professional technicians play a vital role in research and education, not only in industry but in the world-leading universities which drive innovation in fields ranging from science and medicine to engineering. Finding a way to nurture and develop this crucial capacity and to support individual professional development matters for individual technicians and the wider community of universities."
The Higher Education Funding Council for England (HEFCE) has awarded funding of £546,000 from its Catalyst Fund to the National Centre, which along with funding from the University of Sheffield and other partners of over £580k, represents a total investment of £1.125 million in the new National Centre.
The expertise of the team at the new National Centre is available to universities across the UK and covers a number of strategic issues around restructuring technical services, business continuity, succession planning, recruitment and other related areas. The work of the National Centre includes the HEI Technical Resources Toolkit, a resource available to aid universities in understanding their technical staff and improving the sustainability of their technical services
Speaking about the new Centre, Terry Croft, Chairman of the Institute of Science and Technology (IST) and Director of the National Technician Development Centre said: "Official recognition for the new National Centre will galvanise the Higher Education sector to publicise the career opportunities available for technicians in the UK. This will help universities attract and retain the best talent and develop a workforce that is fit for the research challenges ahead."