Immigration policy must reflect needs of science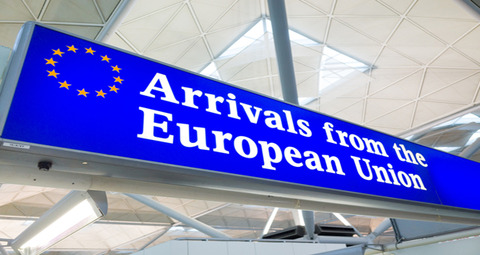 Of all the uncertainties of Brexit, the ability of companies and universities to continue to attract talented people to jobs and to study has remained consistently at the fore. Last month, we saw both the best and worst of future immigration scenarios.
On 15th January, the Home Affairs Select Committee published its report, Immigration policy: basis for building consensus. The report calls on the Government to build greater consensus and trust on immigration as part of a major overhaul of immigration policy making, particularly by breaking down the statistics and 'treating different types of immigration differently'.
CaSE welcomed the recommendations as good news for UK science and innovation, and therefore for wellbeing, jobs and prosperity. The recommendations have the potential to redress the reputational damage being done to the UK as an attractive place for talented scientists and engineers to settle by sending positive messages abroad about our values on migration and an evidence-based immigration framework in place of the net migration target.
The committee's calls to unlock the migration debate by breaking it down into different types of migration is exactly what scientists and engineers want and, apparently, what the public and other business sectors want too. The committee echoes CaSE's call for Government to take the lead in presenting evidence transparently on needs and impacts of different types of migration to detoxify the debate. The committee's proposed evidence-based immigration framework would be welcome.
In the same month, the visa route for skilled workers with a job offer came under the spotlight. There is a cap on the number of people who can enter the UK on this visa which operates on a month by month basis. The number of applicants exceeded the cap in December and January and therefore skilled people with job offers were denied a visa.
This 'Tier 2' visa is the route through which the UK attracts precisely the 'brightest and the best' that the Government says it wants to continue to attract. So to set an arbitrary upper limit on it is absurd. The evidence-based framework proposed by the Home Affairs Committee would instead examine the UK's needs and obligations and break down migration requirements accordingly. In the meantime, the Government could make a quick fix to what is likely to be an ongoing problem in the coming months by excluding those jobs from the cap that they have already identified are in short supply in the UK. This 'Shortage Occupation List' includes nurses, doctors, engineers, science teachers and others. Lets make it as easy as possible to recruit them where needed, rather than put barriers in their way.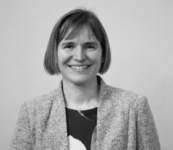 Sarah main is Executive Director of the Campaign for Science and Engineering