Investment for world's first portable fingerprint drug test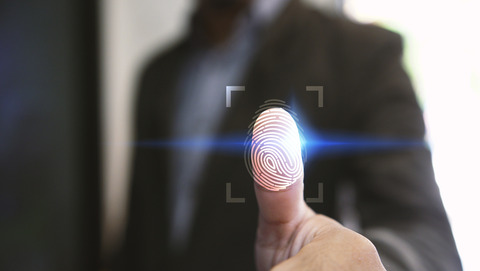 UK-based Intelligent Fingerprinting, developers of the world's first portable fingerprint drug test, have secured £1.7 million of funding from a group of private US and UK investors.
The investment will help accelerate commercialisation of the recently launched Intelligent Fingerprinting Drug Screening System – particularly into key UK workplace market sectors such as construction, transport, warehousing and manufacturing.
Commenting on this latest investment, the company's Chairman, Philip Hand said: "Following the successful launch of our fingerprint drug test, and our transition from successful pilot projects to commercial engagements, we're now focused on strengthening our UK sales and marketing resources as well as our international offering. This latest funding will see the company place increased emphasis on the critical workplace sector, and will also help support our ongoing FDA approval activities in the USA."
The system works by analysing the sweat from a fingerprint. By collecting and analysing tiny traces of sweat from a fingerprint, it can detect drugs and drug metabolites in under 10 minutes. The system features a single-use cartridge that screens for multiple drug groups simultaneously (currently amphetamines, cannabis, cocaine and opiates), with sample collection taking 5 seconds.