Iran joins the International Agency for Research on Cancer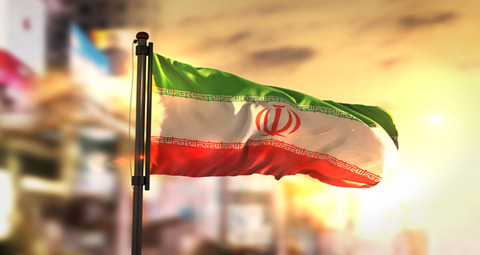 The International Agency for Research on Cancer has welcomed the Islamic Republic of Iran as a new participating state.
The membership of the Islamic Republic of Iran also reflects the continuing efforts of IARC to include Participating States in regions that are currently underrepresented.
The International Agency for Research on Cancer (IARC) is part of the World Health Organization and has a mission is to coordinate and conduct research on the causes of human cancer and the mechanisms of carcinogenesis, and to develop scientific strategies for cancer control.
"The government of the Islamic Republic of Iran has shown its strong commitment to promoting research on cancer prevention and strengthening cancer control programmes," says IARC Director Dr Christopher Wild. "The country can play a key role in promoting cancer prevention in the region, in particular in helping to set up high-quality cancer registration, as well as through the unique insights into cancer causes and prevention provided by the Persian Cohort Study."
The first collaborations between Iranian scientists and IARC date back to 1968, with the establishment of the Caspian Cancer Registry, a population-based cancer registry covering the Caspian Sea littoral region of the country, coordinated by Tehran University. This initiative led to the development in the 1970s of several joint epidemiological studies on risk factors for oesophageal cancer in the region. In January 2018 a Memorandum of Agreement was signed between the Cancer Institute of the Islamic Republic of Iran and the IARC Section of Cancer Surveillance.
Professor Reza Malekzadeh, head of the Iranian delegation to the IARC Governing Council said: "The aim of which is to improve the quality and coverage of cancer registration in the Islamic Republic of Iran and in neighbouring countries, and to foster the development of joint cancer epidemiological research projects."
The Islamic Republic of Iran becomes the 26th country to join the Agency, sealing a long-standing relationship of collaboration between IARC and Iranian scientists.