The making of a molecular movie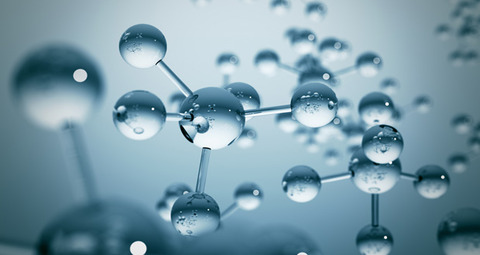 A team of physicists from the US and Europe has captured the clearest glimpse yet of a photochemical reaction.
The researchers precisely recorded how the atomic nuclei and chemical bonds of a five-atom molecule responded when being struck by a laser. Appearing in Science, the team's study marks the culmination of a years-long effort to advance the quality of "molecular movies" from that of a rudimentary stop-motion animation to a high-definition motion picture.