The art of taking things apart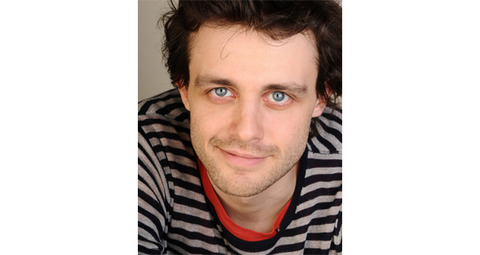 Science presenter, broadcaster and even physical phenomena namer… we spent a minute with Steve Mould ahead of his keynote talk at Lab Innovations
What first sparked your interest in science and technology?
I've always been an inquisitive person. Taking things apart to find out how they work and generally making a mess. I was lucky to have parents and a few teachers who really nurtured that curiosity.
Do you think we could make science more accessible to the world at large?
Definitely! It's challenging though. How do you get good information out in a politically charged world? How to you distil complex ideas in an understandable way? There's a lot of work to be done.
How has public engagement around science changed during the course of your work?
There's been a real growth in academic outreach which is fantastic. Working scientist are engaging directly with the public more. That's a good way to promote science but also a great way to build trust.
When you think about outreach, what's more important to you – the science or the entertainment?
The science. The "ah-ha" moment is more important than the "ha-ha" moment.
In a time where there is a rise in 'fake news' and even anti-scientific viewpoints held by some politicians, do you think we are seeing a greater demand for fact-based knowledge?
We are – but it is not enough! We're too complacent.
Catch Steve's talk at 1pm on 1st November at the RSC theatre at Lab Innovations 2018