75 new doctoral training centres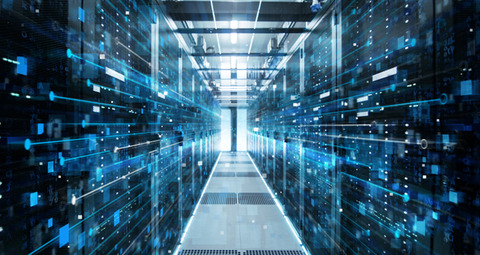 The government has announced 75 new centres for doctoral training in key scientific areas of the future, as part of an £800 million scheme.
From October 2019, more than 4,600 PhD students based at the centres at universities nationwide will focus on topics such as quantum technologies, robotics, and medical technology.
Other focus areas include offshore renewable energy, fluid dynamics, compound semiconductor manufacturing, computational statistics and data science, and next-gen synthesis and reaction technology.
UKRI Chief Executive Professor Sir Mark Walport said: "Highly talented people are required to tackle key global challenges such as sustainable energy and cyber security, and provide leadership across industries and our public services.
"Centres for Doctoral Training provide them with the support, tools and training they need to succeed, and the involvement of 1,400 project partners underlines how much industry and the charity sector value this approach."
Science and Innovation Minister Chris Skidmore said: "As we explore new research to boost out economy with an increase of over £7 billion invested over five years to 2021-22 – the highest increase for over 40 years – we will need skilled people to turn ideas into inventions."
The 75 training centres will be based at institutions across the country, including nine centres at the University of Bristol, seven at University College London, six at Imperial College London, and five a piece at Oxford and Cambridge.
The initiative will be funded by way of £444 million from Engineering and Physical Sciences Research Council. EPSRC is part of UK Research and Innovation, which began operations last year and works to increase cross-disciplinary research.
Another £2.2 million is being contributed from the Natural Environment Research Council, while the centre's 1,400 project partners have also put in £386 million in cash and in-kind support.
Developing STEM skills is touted as a key part of the government's Industrial Strategy, which aims to propel Britain to global leadership in the industries of the future – including AI, big data and clean energy.