Welcome steps and missed opportunities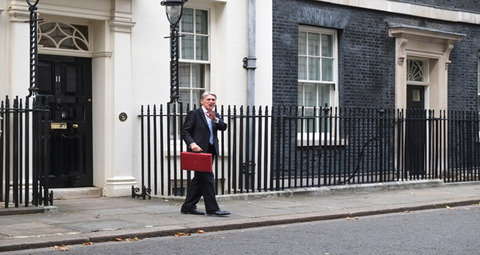 Set against the backdrop of ongoing political uncertainty, the Chancellor's Spring Statement saw welcome steps and missed opportunities for science and engineering.
The Chancellor?announced changes?to visa regulations for researchers: PhD-level occupations will be exempt from the cap on high-skilled visas, and overseas research activity will count as continuous residence in the UK for the purpose of researchers applying for settlement (Indefinite Leave to Remain).
Changes to visa regulations announced are great news for researchers across the country. CaSE has long called for changes to these rules that have, in the past, been tremendously damaging for individual researchers and research projects. I am delighted that Government has listened and acted. It shows a real appreciation of the value of the science and engineering sector and its distinctive characteristics and needs. I hope this same understanding will be applied in shaping the Immigration Bill currently before Parliament to ensure UK science and engineering can thrive.
The movement on access to talent is welcome. But the Spring Statement did not make substantial progress towards the Government's pledge to increase R&D investment to 2.4% of GDP by 2027. CaSE has set outs its own model showing the growth in R&D investment required to reach this goal. We would encourage the Government to focus on this long-term plan to improve lives, creating better jobs and support the environment and to set out its strategy to achieve this.
James Tooze is Policy Officer at the Campaign for Science and Engineering