£20M dementia care tech centre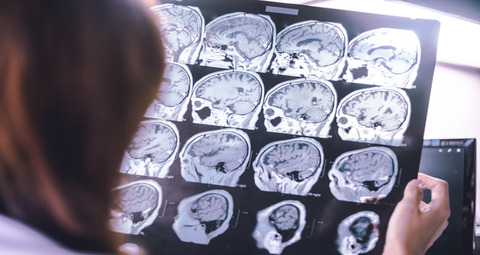 A new centre at Imperial College London will develop technologies to support people with dementia and provide research into how dementia develops.
The £20 million Care Research & Technology Centre will bring together scientists, engineers and doctors to build on existing early stage technologies that can be integrated into the home, including AI, robotics and sleep monitoring tools.
Imperial neurologist, Professor David Sharp said: "The vision for this centre is to use patient-centred technology to help people affected by dementia to live better and for longer in their own homes."
According to figures cited by Imperial, people with dementia occupy one in four UK hospital beds. The technologies will focus on preventable causes for dementia patients being admitted to hospital, such as falls, dehydration and infections.
The centre will be based at the Sir Michael Uren Biomedical Engineering Research Hub on Imperial's White City Campus, in collaboration with the University of Surrey.
It will be funded by the UK Dementia Research Institute's founding partners, the Medical Research Council, Alzheimer's Society and Alzheimer's Research UK.