Breakthrough Babies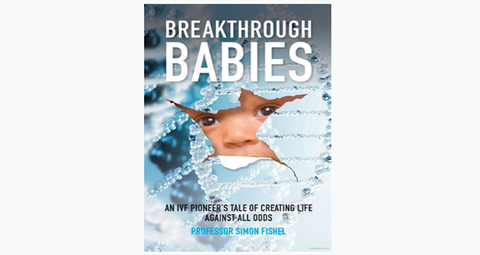 Simon Fishel  
Professor Fishel was part of the team that created the first IVF baby in 1978. His new book retells one of the most controversial scientific achievements of the 20th century.   
Published by Practical Inspiration Books Paperback RRP £14.99
To be in with a chance of winning a copy, send your name along with your institution/company to phil.prime@laboratorynews.co.uk by May 31, 2019.