ERC appoints nanoscientist as president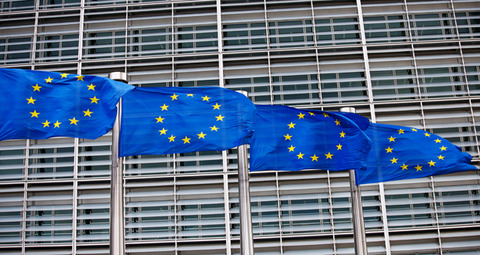 The European Commission has appointed nanoscientist Professor Mauro Ferrari as the European Research Council's new president.
The Italian, who will take office on January 1 next year, is a prominent figure in field of biomedical nanotechnology for drug delivery and cancer therapeutics.
Commissioner for Research, Science and Innovation Carlos Moedas said: "Professor Mauro Ferrari is internationally renowned for his outstanding interdisciplinary academic career.
"With his understanding of the societal value of science, his strong leadership and exceptional communication skills, Professor Ferrari is the right person to take the ERC and European science to new heights."
Professor Ferrari is also former president of the Houston Methodist Institute for Academic Medicine, as well as former special expert for nanotechnology for the National Cancer Institute.
He replaces Professor Jean-Pierre Bourguignon.
The European Commission has proposed a budget increase for the ERC of €16.6 billion for 2021-2027, up from €13.1 billion for 2014-2020, as part of its new Horizon Europe programme.