China's graphene dominance set to subside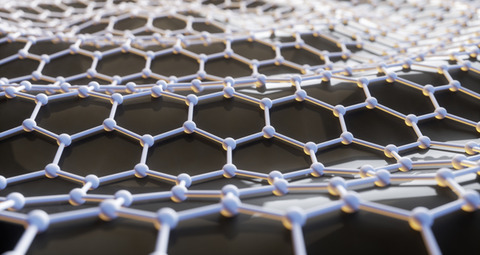 China's leading position in the graphene market may slip, according to a report from IDTechEx Research, as the material's affordability increases worldwide.
According to the IDTechEx Research's report, Graphene, 2D Materials and Carbon Nanotubes: Markets, Technologies and Opportunities 2019-2029, non-Chinese graphene producers in Europe, North America and Australia are securing more contracts and scaling up business.
Based on publication and patent numbers, China started to become the centre of graphene research and commercial activity around five years ago. But research grants and graphene expertise outside of China have created communities of trained scientists and engineers, leading to the build-up of laboratory and pilot-scale equipment.
There are also more academic-industry networks, often based around centres of excellence. Close collaborations required between suppliers and users also means contracts are secured locally, especially in nanomaterials.
However, non-Chinese players, especially small to medium sized graphene firms, face regulatory and cultural barriers in entering the Chinese market. Likewise, Chinese graphene companies are playing catch-up in Europe in terms of clearing regulatory hurdles.
The report also says that despite being oversold as "magic dust" that would revolutionise every industry, commercialisation of graphene is now making steady progress.
"As a new specialty material, graphene suffered from high and divergent (by orders of magnitude) prices and pricing strategies. This has changed. Graphene platelet prices have fallen and are beginning to converge, for now," the report says.
"Experience has demonstrated that new materials take years, if not decades, to commercialise. Graphene is also no exception."
The global graphene market is forecast to reach $190 million by 2022, according to Zion Market Research.