EPSRC funds new nuclear robotics facility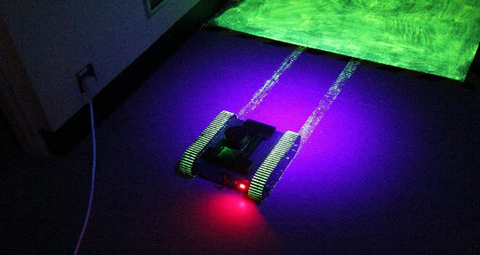 EPSRC is funding for a new national facility that will support nuclear robotics R&D across four institutions in the UK.
The £3 million National Nuclear User Facility for Hot Robotics, which is due to open in 2023, will provide academics and industrial partners with space, equipment and robotic solutions for experiments, demonstrations, testing of new capabilities and technology certification.
Nick Sykes, Head of Decommissioning at RACE, one of the locations of the new facility, said: "The Hot Robotics facility will give users the tools they need to demonstrate what is possible and increase the routine use of robotic in nuclear and other highly hazardous environments."
The facility will be based at the University of Bristol's Fenswood estate; RACE (Remote Applications for Challenging Environments) at the UK Atomic Energy Authority, Culham, Oxfordshire; The National Nuclear Laboratory's Workington Laboratory; and the University of Manchester's Dalton Cumbrian facility.
Professor Tom Scott, Director of the South West Nuclear Hub at the University of Bristol, said: "[The facility] will act as a substantial honeypot for industrial interaction and as a boost to the national academic research effort on nuclear robotics."
The government-backed National Nuclear User Facility (NNUF) was launched in 2013 with the aim of providing nuclear R&D community with better research facilities.
It currently consists of the Culham Centre for Fusion Energy, the National Nuclear Laboratory in Cumbria and Dalton Cumbrian Facility.