Mogrify raises $16M for cell therapy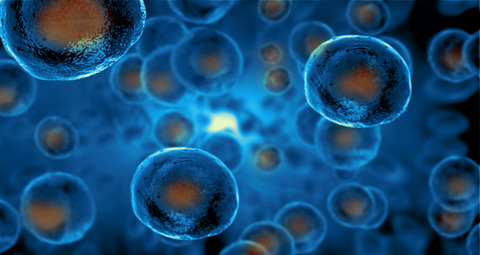 Biotechnology company Mogrify has raised an additional $16 million to develop its cell therapy programmes.
The funding, which brings its total Series A funding to $20 million, will accelerate the company's internal cell therapy programmes and out-licensing of its cell conversion intellectual property.
Mogrify CEO Dr Darrin Disley said: "We will continue to engage with high-calibre investors with computational biology and cell therapy domain expertise as part of our on-going investor relations and capital markets strategy."
The company, which launched in February this year, has developed cellular conversion technology that can transform any mature human cell type into any other without going through a pluripotent stem cell or progenitor cell state.
Its platform is being used to develop cell therapies for musculoskeletal, auto-immune, cancer immunotherapy, ocular and respiratory diseases.
Mogrify, which will also increase its staff headcount to 60, is based at Cambridge Science Park.

The funding round was led by exiting investor Ahren Innovation Capital and also included Parkwalk and 24Haymarket. Mogrify has also previously secured grants from Innovate UK and SBRI Healthcare.