US Army project sets quantum entanglement record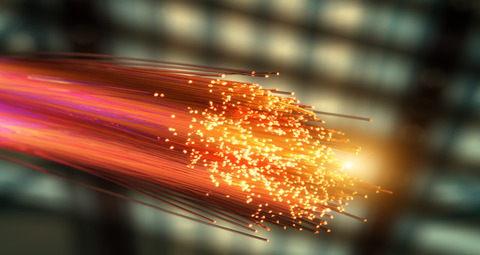 A new record has been set for the transfer of quantum entanglement between matter and light, which could be important for developing quantum internet networks.
At the US Army Research Laboratory (ARL), University of Innsbruck researchers entangled quantum states of a calcium atom and light particle across 50 kilometres of optical fibre.
University of Innsbruck experimental physicist Dr Ben Lanyon said: "This is two orders of magnitude further than was previously possible and is a practical distance to start building inter-city quantum networks."
Entanglement would be vital for an intercity quantum internet network, which would be composed of distant network nodes of physical quantum bits, or qubits – the unit of quantum energy.
Dr Sara Gamble, ARL physics program manager, said: "The quality of the entanglement after traveling through fibre is also high enough at the other end to meet some of the requirements for some of the most difficult quantum networking applications."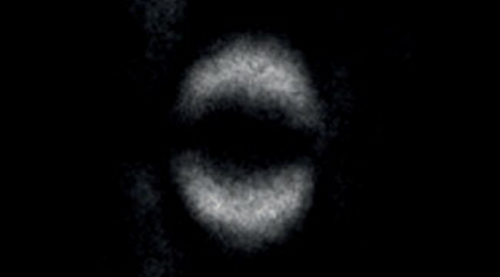 Quantum entanglement describes two particles and their properties becoming linked without physical contact. When two qubits are entangled and a measurement is made on one, it affects the outcome of a measurement made on the other. This could allow data processing between two qubits to occur simultaneously.
The researchers started with a calcium atom in an ion trap and laser beams to emit a photon in which quantum information is stored.
The photon emitted by the calcium ion had a wavelength of 854 nanometers and would therefore be quickly absorbed by the optical fibre.
Therefore, the team sent the light particle through a nonlinear crystal illuminated by a strong laser to convert the photon wavelength to the optimal value for long-distance travel – the current telecommunications standard wavelength of 1,550 nanometers.
The researchers then sent the photon through the 50-kilometer-long optical fiber line. Atom and light particles were still entangled even after the wavelength conversion and the distance travelled.
Large-scale entangled "clock" networks – a global network of atomic clocks that are synchronised using quantum entanglement – are of interest to the army for precision position, navigation, and timing applications.
The research has been published in the Nature journal Quantum Information.