WHO joins Plan S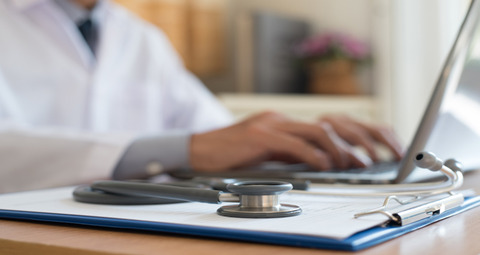 The World Health Organisation has become the first United Nations agency to join Plan S, the global open access scientific publishing initiative.
The organisation said that from 2021, all WHO-funded research will only be published in open access journals and therefore free to read online, with the aim of accelerating global access to health research.
WHO Chief Scientist Dr Soumya Swaminathan said: "WHO champions the right of everybody to access quality health care services, and our support for open access to the health research that underpins that care goes hand-in-hand with that commitment.
"By joining this coalition, we believe we can accelerate progress towards universal free access to health research – an ambition that supports our current strategy of one billion more people benefiting from universal health coverage over the next five years."
This includes research published as part of WHO's programme of scientific collaboration for health, the Special Programme for Research and Training in Tropical Diseases (TDR).
WHO has long been a proponent of accessible research. In 2002, it set up the Hinari Access to Research for Health Programme, which provides access to 15,000 medical journals for health workers and researchers in 120 countries.
In 2014, it made journal articles and book chapters authored or co-authored by its staff members or researchers freely available in Europe PubMed Central.
Plan S, which was launched last year by Science Europe, makes all publicly-funded research available to read for free online from January 1, 2020.