UK university lead antimatter project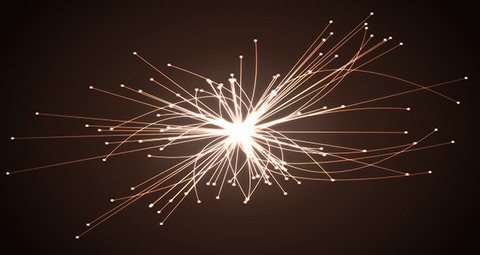 Scientists led by the University of Liverpool have begun an EU project on antimatter.
Scientists led by the University of Liverpool have begun an EU project on antimatter.
The Accelerators Validating Antimatter physics (AVA) is an interdisciplinary and cross-sector program on antimatter research.
Professor Carsten Welsch, AVA coordinator from the University of Liverpool, said: "Antimatter experiments are at the cutting edge of science. They are, however, very difficult to realise and have been limited by the performance of the only existing facility in the world, the Antiproton Decelerator at CERN.
"This year the new Extra Low Energy Antiproton ring (ELENA) is being commissioned at CERN and will be a critical upgrade to this unique facility. This will significantly enhance the beam quality and enable new experiments."
The project will support a connected research programme across three areas of work. The first will focus on facility design and optimisation and address beam life time and stability issues in lowest energy storage rings. It will also address beam cooling, deceleration and extraction processes.
The second will look at the design, development and testing of novel beam diagnostics and creating a dedicated test stand in order to determine the characteristics of an antiproton beam. The third arm of the project will look at enabling low energy antimatter experiments into highly advanced beam handling, storing and analysis techniques.
AVA is comprised of teams from four universities — Liverpool, Manchester, Sussex and Aarhus. There are eight national and international research centres with 13 industry partners. It is hoped the presence of industry partners involved in the research will encourage the creation of spin off developments.
Three Fellows will be recruited through AVA to carry out research into beam life time and stability and develop experiments that address the collision dynamics of correlated quantum systems. More information about the £3.2m project can be seen here – http://www.ava-project.eu/