Reaching the Government's R&D target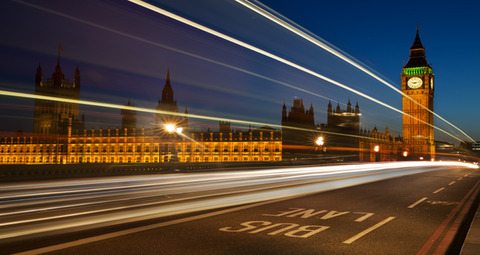 In the 2017 General Election campaign, the Conservatives, Labour and the Liberal Democrats all made manifesto pledges to increase R&D intensity in the UK.
The Tories set a target to spend 2.4% of GDP on R&D by 2027, a target that has been consistently spoken about by the Prime Minister and her Government.
CaSE have been carrying out an extensive programme of work, including modelling the uplift in funding that will be required to meet the 2.4% target in just under a decade. In 2016, the UK spent £33.1bn on R&D, equivalent to 1.67% of GDP. CaSE has projected that the UK must spend £62.4bn on R&D in 2027 to reach 2.4% of GDP. Using Government-recognised proportions, private companies would be expected to invest £42.4bn and public sources £20bn. This means that the Government must itself spend around £9bn a year more than at present on R&D but must also use all the policy levers at its disposal to attract private investment.
We have been working closely with our organisational members to understand how the R&D landscape in the UK can be optimised to be an increasingly attractive place to invest. This includes understanding what the UK currently does well, where there are gaps in support or what international competitors do well that the UK can learn from. CaSE has also been working with Government officials from BEIS, UKRI, HM Treasury and DCMS to inform their work on this area.
The Spending Review settlement next year will be a critical turning point if we're to achieve this target, and benefit from the gear change in research and innovation. We are calling on Government to set out a long-term public investment budget up to 2027 and to develop a roadmap for delivering this target with support and accountability from across government. With so much in turmoil due to Brexit, this would send a necessary bold signal, breeding confidence and providing some certainty for individual researchers and private companies that the UK will be a place to do science and engineering in future.
James Tooze is Policy Officer at the Campaign for Science and Engineering